SARAH PIERCE – READY TO RIDE
Sarah Pierce is putting the finishing touches on her new CD, Cowgirls Ride, a compilation of Western songs.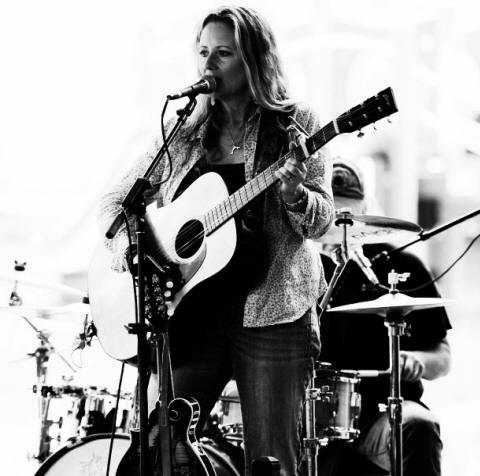 Waterloo Icehouse, Austin, 2015
To find out what else Sarah's doing, check here: www.sarahpierce.com
**********
PAULA NELSON: HOMAGE TO WILLIE'S SONGS
When singer, songwriter Paula Nelson mentioned to her friend Bruce Robison that she wanted to record some of her dad's songs, he invited her — and her dad, Willie — to the Bunker, his all-analog recording studio in Lockhart, Texas,
Bruce produced two father-daughter duets. Robison's label, The Next Waltz, will release the first one, "Slow Down Old World," February 24. The second duet, "Pretend I Never Happened," comes out March 17.
The waltz-time "Slow Down Old World" first appeared on Shotgun Willie, in 1973. Nelson released "Pretend I Never Happened" on 1974's Phases and Stages, but Waylon Jennings released it first, as a single in 1972, then on his 1973 album, Lonesome, On'ry and Mean.

"I've always wanted to record them," Paula explains. "This was hands down my all-time favorite musical experience, on every level."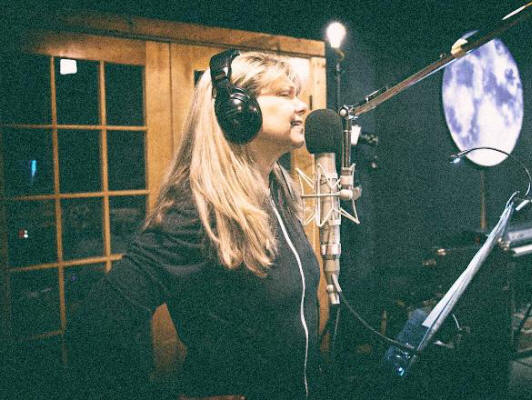 Paula by Spencer Peeples