BRI HITS THE SUMMER ROADS!

Bri Bagwell probably won't spend lots of time on beaches but she will be on
stage this summer. And that suits her just fine: "I'm going to be in ten different states this summer (and Mexico!), so it only felt right to name this the 'Hello Highway' tour after one of my songs on the latest record where I talk about my love for the road."

June 4, Bri's in Fort Worth at The Post
June 9, Cavern Fest 2023 - Carlsbad, NM
June 10, The Horny Toad Pub & Grub in Snyder
June 17, Stone Valley Texas Music Park, Johnson City, TX
Full Band with Sarah Hobbs
June 23, Dan's Silver Lear in Denton
June 25, Topo Chico Cowboys Riviera Maya Getaway - Puerto
Aventuras, Mexico

See Bri's schedule through July and buy tickets at www.bribagwell.com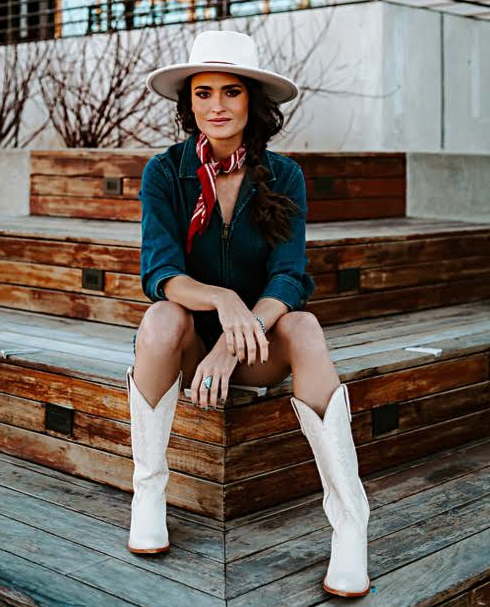 KEVIN FOWLER'S DANCE CARD IS FULL, TOO

Kevin appears at the KHYI Texas Music Revolution in McKinney June 2.

He heads to Stonewall for the Peach Jamboree June 17.
June 23, J C Cowboys in Weatherford OK
June 24, Megastar Casino, Kingston OK
June 30, Brewster Street Ice House in Corpus Christi
July 1, Floore's Country Store in Helotes
A Dos Borrachos event (with Roger Creager)

Check out all Kevin's shows at www.kevinfowler.com/tour

Kevin will release a new album, titled Barstool Stories, on August 23.