Known around the world as a songwriter, musician and producer, Radney Foster is revered especially in Texas. After all, he's from Del Rio, near the Mexican border.
Radney's new album is his 11th and it's paired with a book of stories that expands on the story lines in the songs.
He appears at The Mucky Duck in Houston on April 13. You can also see him at Main Street Crossing in Tomball on April 18.
Also, Radney Foster and Darden Smith join each other on stage in Texas in April and June to sing songs, read selections from their books, tell the stories behind both, and make each other and the audience laugh, cry, and get lost in the mystery behind the process of two of Texas' great songwriters.
*******************
Robert Earl Keen – New Videos
Robert Keen, Robert Keen has been a Texas institution almost as long as John Prine has been a songwriting institution. The two greats come together in one of three new videos as Keen does a superb cover of Prine's powerful "Hello In There." Click the link below to see how a simple production of a great song with the right singer can affect you:
https://www.youtube.com/watch?v=toWSgbuGsBM&feature=youtu.be
REK is working on new music and appearing all over the country now.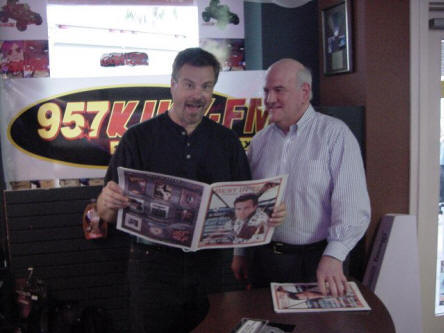 REK & Ed Shane, Cactus Records, 2001
*******************
NEW PROJECT COMING
Sarah Pierce has started rehearsals for her new album. The "Barbed Wire" singer is excited to be starting a new project. You can keep up with all she's doing at www.sarahpierce.com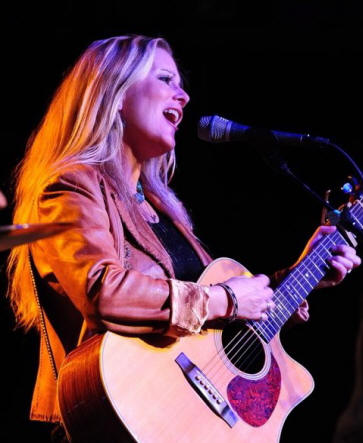 Sarah at Joe's Bar, 2013
*******************
BILL GREEN SINGS!
Not that Bill hasn't always sung, at least since he was 7 years old. He's best known on the Texas Music scene in recent years as a producer, running the BGM Studios. Bill does it all from songwriting to producing stage shows.
Now he has recorded a gospel album, Grace. A portion of the proceeds from sales will go to The Strong Foundation, a ministry for the homeless in San Antonio. The album is available on the BGM site and at iTunes and all other sources. www.bgmnetwork.com/store.html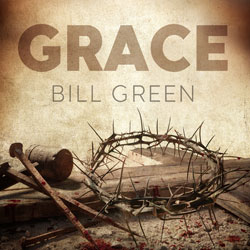 *******************
WILL CARTER, April 12
Katy, Texas country rocker Will Carter releases a new album with a great title on April 12.
The album release party is at the Firehouse Saloon in Houston that same night.
---