NEW MUSIC FOR TEXAS
RANDY ROGERS BAND – HOMECOMING!
October 14 is the release date for the new Randy Rogers Band album. It's their ninth studio album, and they asked Radney Foster to produce this one. He worked with the band on much of their early work that helped them break big.
The new album is called Homecoming.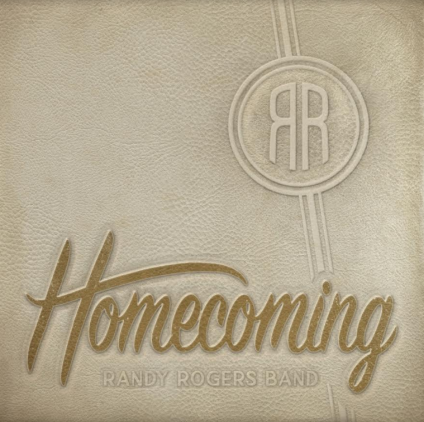 Randy Rogers is co-writer on 10 of the eleven songs on the album. Co-writers include Radney Foster, Jack Ingram, Parker McCollum, Randy Montana and Jon Randall.
The first song on the album is "I Won't Give Up," a letter to his wife from Randy affirming his commitment to their relationship. Other songs are about lost love, the passage of time and memories form childhood.
A Randy Rogers song first appeared on the Texas Music Chart in 2003. By 2004, Randy Rogers Band had a song in the top five, "Tonight's Not the Night." They went on to have many number one songs.
*****************
KEVIN FOWLER – ON THE ROAD & NEW MERCH
Kevin's always doing a show and has a full schedule this October. He's at the Riverfront Pavillion in Orange on the 8th; Wild Duck Marina in Brownwood on the 14th.
Next, Kevin's at the Cajun Catfish Festival in Conroe on the 15th, then in Amarillo on the 21st for the Party In the Panhandle. He ends the month at Mulligan's Sports Bar in Abilene with Roger Creager – that's a Dos Borrachos event as is the show in Conroe.
Here's a look at Kevin's new merch: