10 Questions with Kevin Fowler from 2005
Kevin, 2015, by BJ Yeager
Q) What's your favorite song about Texas?
A) "Screw You, We're From Texas" by Ray Wylie Hubbard
Q) What's the first vehicle you owned?
A) 1976 Ford Granada
Q) What's your favorite sound?
A) Laughter
Q) What would music be like without (fill in name) here?
A) Without Merle Haggard's music, music wouldn't be as much fun to dance and drink to!
Q) Who has the coldest beer in Texas?
A) The fridge at my house.
Q) Where do you turn for inspiration?
A) Everyday life. The best songs come from real life experiences.
Q) If you had to describe yourself in three words, what would they be?
A) Loose, Loud and Crazy
Q) What do you do when there's nothing to do?
A) Hunt, fish and write songs.
Q) What's the first thing you think about when you wake up?
A) All of the things I have to do that day.
Q) If heaven exists, what would you like to hear God say to you when you arrive at the Pearly Gates?
A) "I saved you a spot over there between Hank and Lefty."
---
Texas Music Chart, May 20, 2013: Cody Johnson, Jason Cassidy & Jason Boland - Top Three!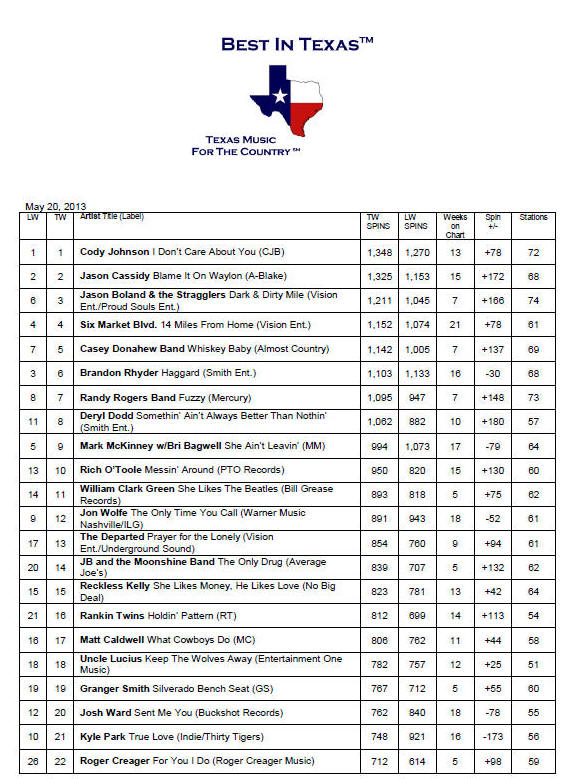 ---
A Few of our Faves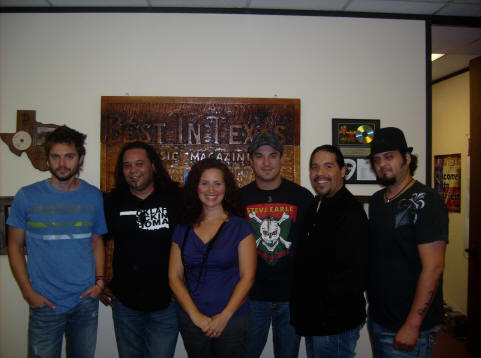 Katie Key with No Justice, 2010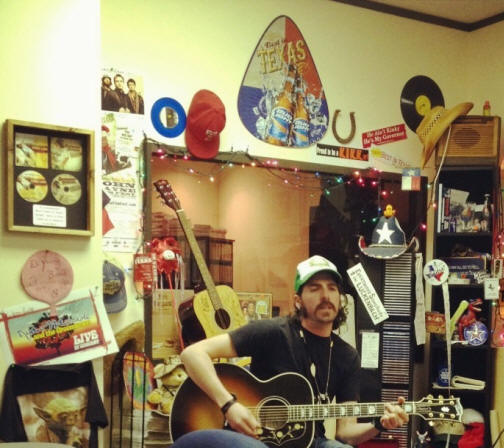 Micky Braun in the Cluttered Corner, 2012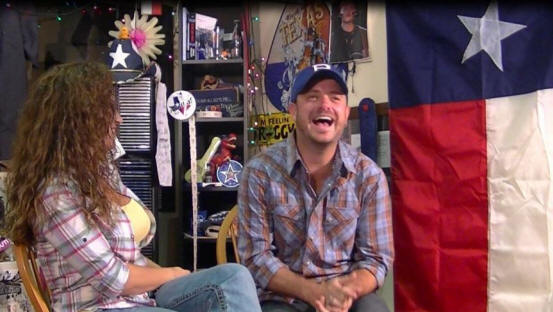 Wade Bowen laughs with Katie Key, 2012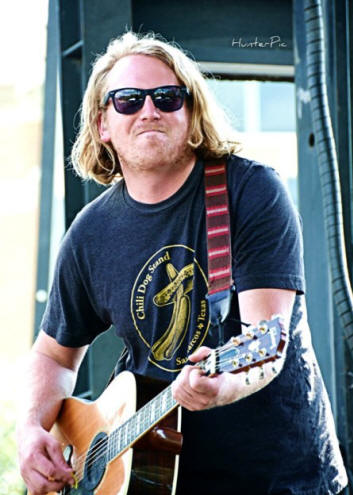 William Clark Green by Hunter Artz, Lone Star Jam, 2014
Roger Creager and KORA's Carly Evans, 2015
---