TEXAS – BIG MUSIC COMING!
LYLE LOVETT – NEW ALBUM
12th of June, his first new album in 10 years, will be released May 13, which is a Friday.
It's a mix of new originals, standards by Nat King Cole and Dave Frishberg, and a Horace Silver instrumental, representing Lovett's dynamic live performances with his Large Band.
Lovett will tour this year, co-headlining dates with Chris Isaak, hitting places from Dallas to New York City to Santa Barbara.
RANDY ROGERS BAND
Even for a long-time Texas music fan, it's hard to believe that Randy Rogers Band has been making great music for almost 20 years. After serving as Honorary Grand Marshall for the Texas Cavaliers River Parade on April 4,
Randy and the guys will join fellow Texans George Strait and Willie Nelson for two shows at the Moody Center in Austin April 29 and 30.
The shows are part of a grand opening celebration for the new arena, which is located at the University of Texas and saw a second concert added due to demand.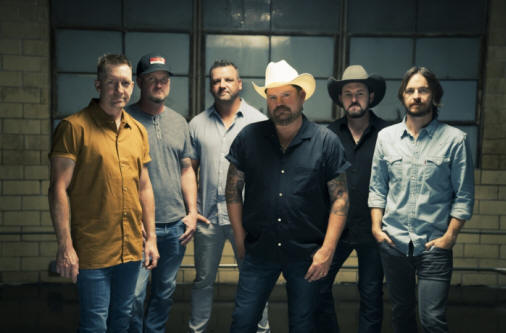 DELBERT MCCLINTON – NOT REALLY RETIRED
Delbert McClinton has said he's retiring from touring, but the 81-year-old is certainly not retired. His 27th studio album comes out May 13. Titled Outdated Emotion, it celebrates the jazz, blues and swing tunes that have inspired him
since he was a young guy.
There's a Ray Charles tribute, Hank Williams' country classics complete with steel guitar and fiddle, and Little Richard's 1956 rock and roll ballad "Long Tall Sally." The 16-song collection offers listeners "a backstage pass to some of the most significant musical moments" in America's music.