---
HAPPENING ON THE TEXAS SCENE
Terri Hendrix must work all the time! When she's not on stage, she's doing something somewhere: recording, writing, thinking. Terri has completed her Project 5 cycle and will release three things on September 5:
5.3 is Talk to a Human, a full length album, which joins the two previous segments. Love You Strong and The Slaughterhouse Sessions.
5.4 is titled Who Is Ann; it's an EP and deals with Terri's sister, whom she lost in 2018. Like much of Terri's work, there is hope in the sadness.
5.5 is The Girl with the Exploding Brain, Terri's autobiography, which is clearly well titled.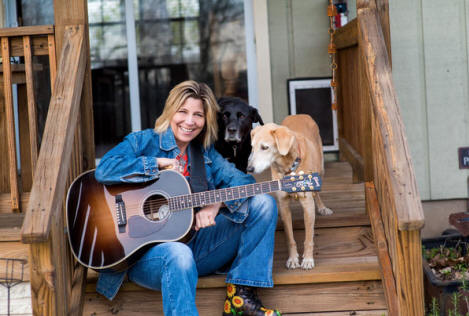 This note just scratches the surface of all Terri does and is. Check out her amazing life at www.terrihendrix.com
Lucky 13! Jenni Finlay Promotions celebrates its 13th anniversary on August 25. James McMurtry and others will perform at the Devil's Backbone Tavern in Fischer, TX. Find your tickets at holdmyticket.com
Christmas in August? Yep! Time to think about Robert Earl Keen's 8th annual Christmas tour. Tickets sold out last year, and may have sold out already for this year. REK starts in Greenville, South Carolina, on December 2 and ends December 30 in Fort Worth.
In honor of the 50th anniversary of the Apollo 11 moon landing, Keen's theme for this year's tour is COUNTDOWN TO CHRISTMAS: Lunar Tunes & Looney Times. He and his band will pay homage to the space race and all things celestial in an out-of-this-world evening of family holiday fun.
The Hard Stuff: Susan Gibson releases a new album on October 4, more reasons to celebrate. Since she wrote "Wide Open Spaces" 28 years ago, the Amarillo woman has been writing songs that make us all think as well as sing along. This album is Susan's 7th release as a solo artist and her first full length album since Tight Rope in 2011. Lloyd Maines says that when he hears a song by Susan, he knows it is hers and that she's sharing her heart and soul.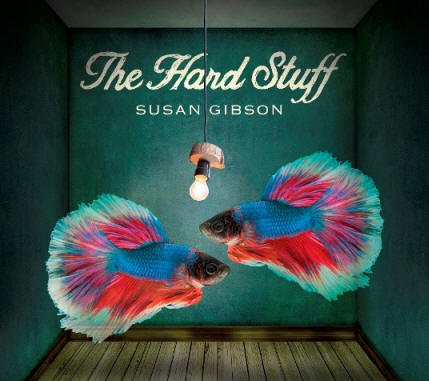 ---