NEW MUSIC FROM WILLIAM CLARK GREEN
Baker Hotel, the new William Clark Green album, will be released March 25. This is the 6th album by Green, released on his own label, Bill Grease Records.
Green says that he's just turned 35 and the new album is the product of his reflection about where he is in his life and where he thought he would be. The fact that the pandemic made it impossible to tour as he usually does has given him plenty of time to think.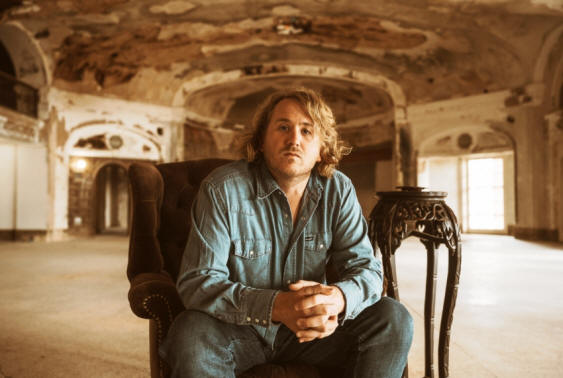 Green is known for writing as well as his performances over the past 15 years. With titles like "All Pot No Chicken," "Dog Song," and "Me, Her and You" there's every reason to expect more meaty lyrics.
The first single release is titled "All You Got" and is available now.
March 4, Green appears with an album release show at White Oak Music Hall in Houston. Then he goes to the Revolution Music Room in Little Rock on March 5, followed by appearances at Brewster Street Ice House Southside in Corpus Christi and at the John T. Floore Country Store in Helotes.
Complete tour listing and ticket info at www.williamclarkgreen.com/tour