Rogers & Bowen + Beer – They're Back!
It wouldn't be summer without the "Hold My Beer and Watch This Tour," an event created by Randy Rogers and Wade Bowen.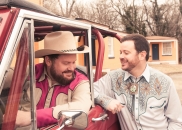 photo credit: Jim Mcguire
They kick off the 11th annual tour July 24, 2018, in Tyler, Texas. Bona fide, twang-filled music and a tradition of uncensored, comedic banter make this a "don't miss" event. They'll play music from each artists' catalogue. This year's event runs into August, including a stop at the iconic Floore's Country Store.
"Hold My Beer and Watch This" show dates:
July 24 - Cowboy's - Tyler
July 25 - The Backyard Bar & Grill - Waco
July 26 - Floore's Country Store - Helotes
July 27 - La Hacienda Event Center - Midland
July 28 - Jake Jam - Oklahoma City
August 1 - Hurricane Harry's - College Station
August 2 - Brewster Street - Corpus Christi
2015
For tickets and more information, visit randyandwade.com/tour
---
Texas Music Chart, May 20, 2013: Cody Johnson, Jason Cassidy & Jason Boland - Top Three!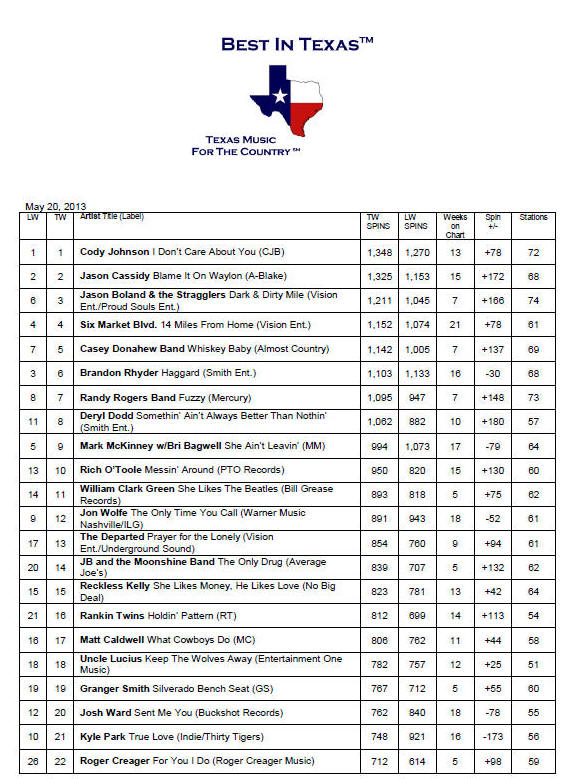 ---
A Few of our Faves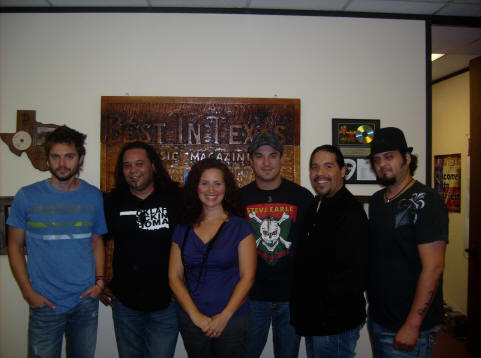 Katie Key with No Justice, 2010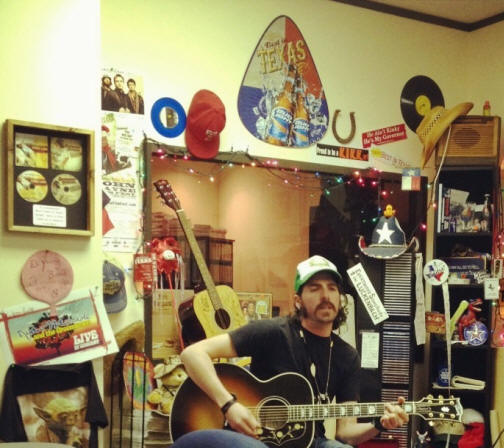 Micky Braun in the Cluttered Corner, 2012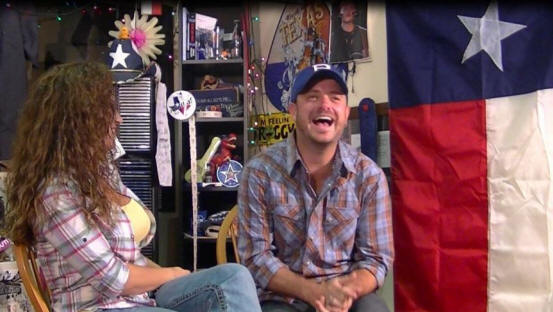 Wade Bowen laughs with Katie Key, 2012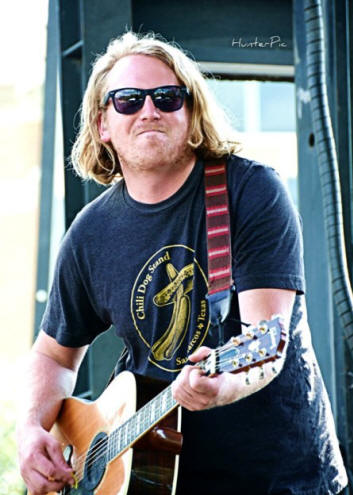 William Clark Green by Hunter Artz, Lone Star Jam, 2014
Roger Creager and KORA's Carly Evans, 2015
---